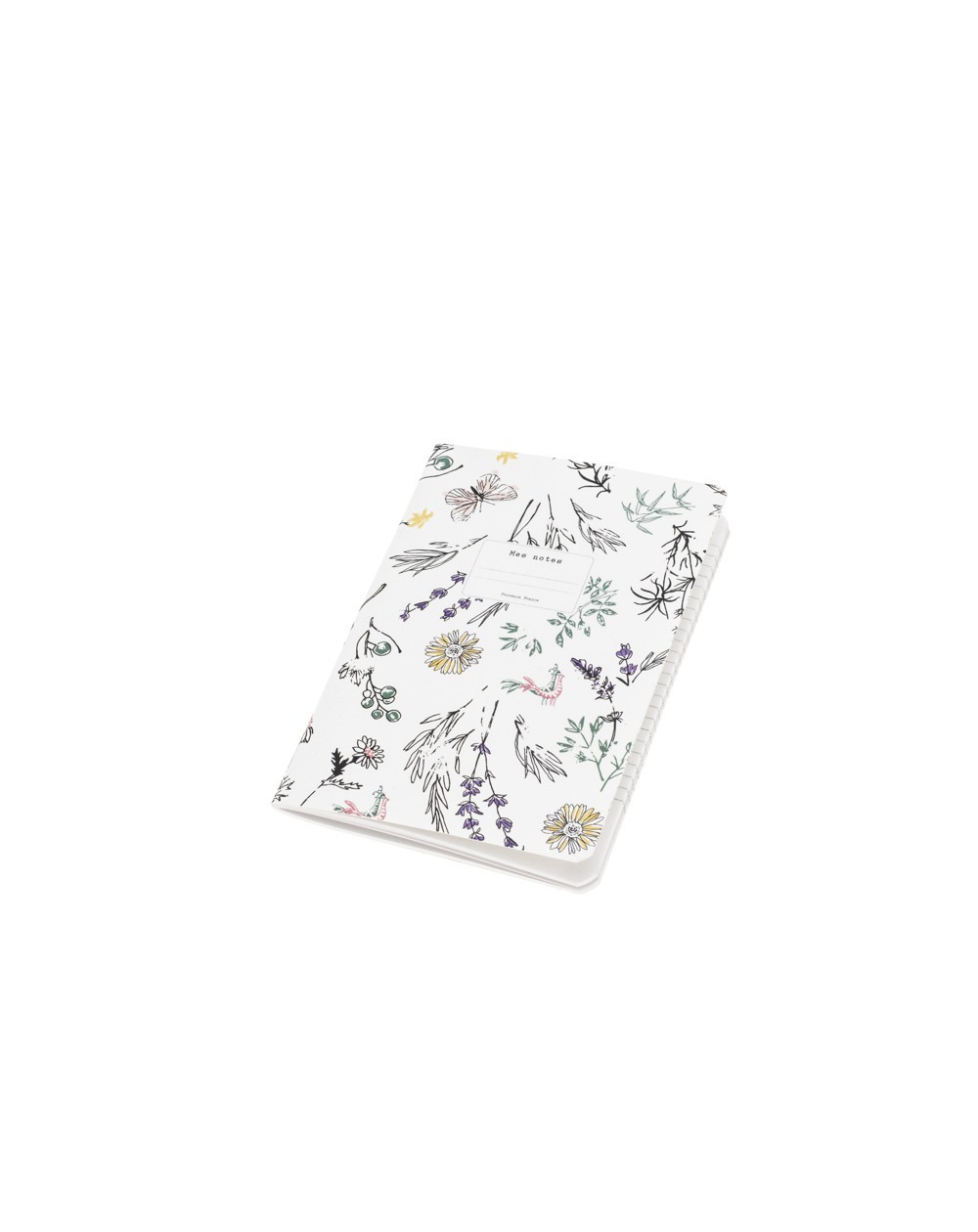 Small "Provençal garden' notebook
Tax included
Livraison : 1 à 3 semaines

Garanties sécurité (à modifier dans le module "Réassurance")

Politique de livraison (à modifier dans le module "Réassurance")

Politique retours (à modifier dans le module "Réassurance")
The cover is printed on slightly textured luxurious cardstock. The lined pages are biodegradable and recyclable.
Details
Given our paper's high content of recyclable fibers, colors may slightly vary between batches.
56 lined pages.
No customer reviews for the moment.
You might also like
Size: 10 x 15 cm / 15 x 21 cm / 18 x 25 cm Deliciously vintage and proudly feminine, these three colorful notebooks are a tribute to the rich flora...
Size: 15 x 21 cm With the rose, provence lavender and orange blossoms: the « L'Amour » notebook will hold your feelings and emotions. The pages are...
Related products
(12 other products in the same category)